Design proposal for a headoffice Right to Care Four-Ways, Gauteng S.Africa
FANCOURT Office Park Boundary Park
8 Mile Investments Commertial Office Park
FANCOURT Office Park Boundary Park
Office Block Module Types
Multi – functional multi-tennant rental space tailoured to tennant requirements
Lonehill Film Studios for Endemol head office in South Africa 1996
STUDIO PARK Lonehill Johannesburg South Africa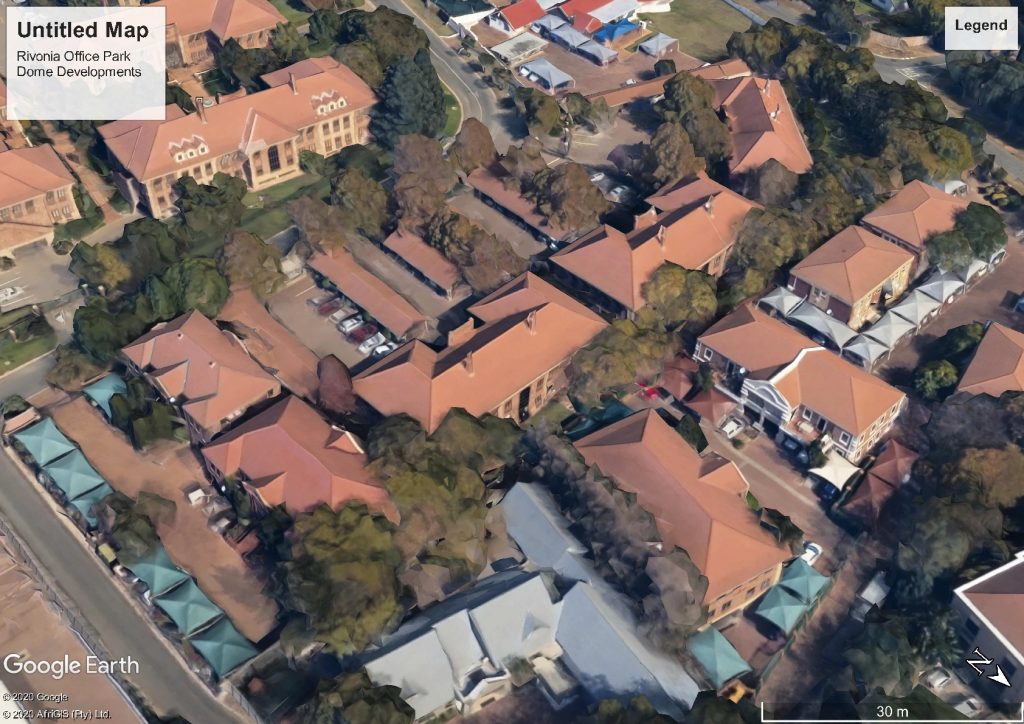 Rivonia Combe-Place Office Park
Entrance façade of foreign affairs Pretoria
Supply of  Rispitatory equipment with Auditorium for workshops and training.
Function Terrace for offices and visitors participating in training.
Warehousing and testing laboritories with workshop for pre-fabrication
The  Raked Auditorium Defining a breathtaking threashold to a welcome coporate reception
Airfoil Concrete Supportive Column detail, defining the treashold to the building
Column Detail suporting a raked auditorium floor  and glass reception front 
Warehouse   Function      Auditorium                             terrace         Reception.
                                     Corporate Offices
        Warehouse          Function terrace             Auditorium                                                   administration      Entrance Reception